Six months ago, takeaway wasn't on the cards for Gerard's Bistro. Like many, the restaurant in Brisbane's Fortitude Valley was compelled to transform its offering when the industry was shutdown. 
"If somebody had said, 'Look, I think there's a strong market for it', we would have said 'It's not really who we are or what we do'," says general manager Judith Hurley. "But, overnight, we changed and saw the benefits of trading that way: it kept our doors open. We were able to employ people, to bring people back each week." 
Adam Wolfers took the helm as executive chef a mid-2019. Wolfer's CV is packed with experience at high end restaurants, including Sydney's Est., Marque and Bentley Group venue Monopole and Yellow. Before making the move north, he'd opened Ételek, a travelling pop up that dished up Jewish-Hungarian food. The last time he was in a takeaway kitchen, he was 15. 
"It was definitely new for me," Wolfers says. "When it all first happened, in my head, I was like 'oh takeaway, I'm going to have to drop the standards' and just had a lot of negative thoughts."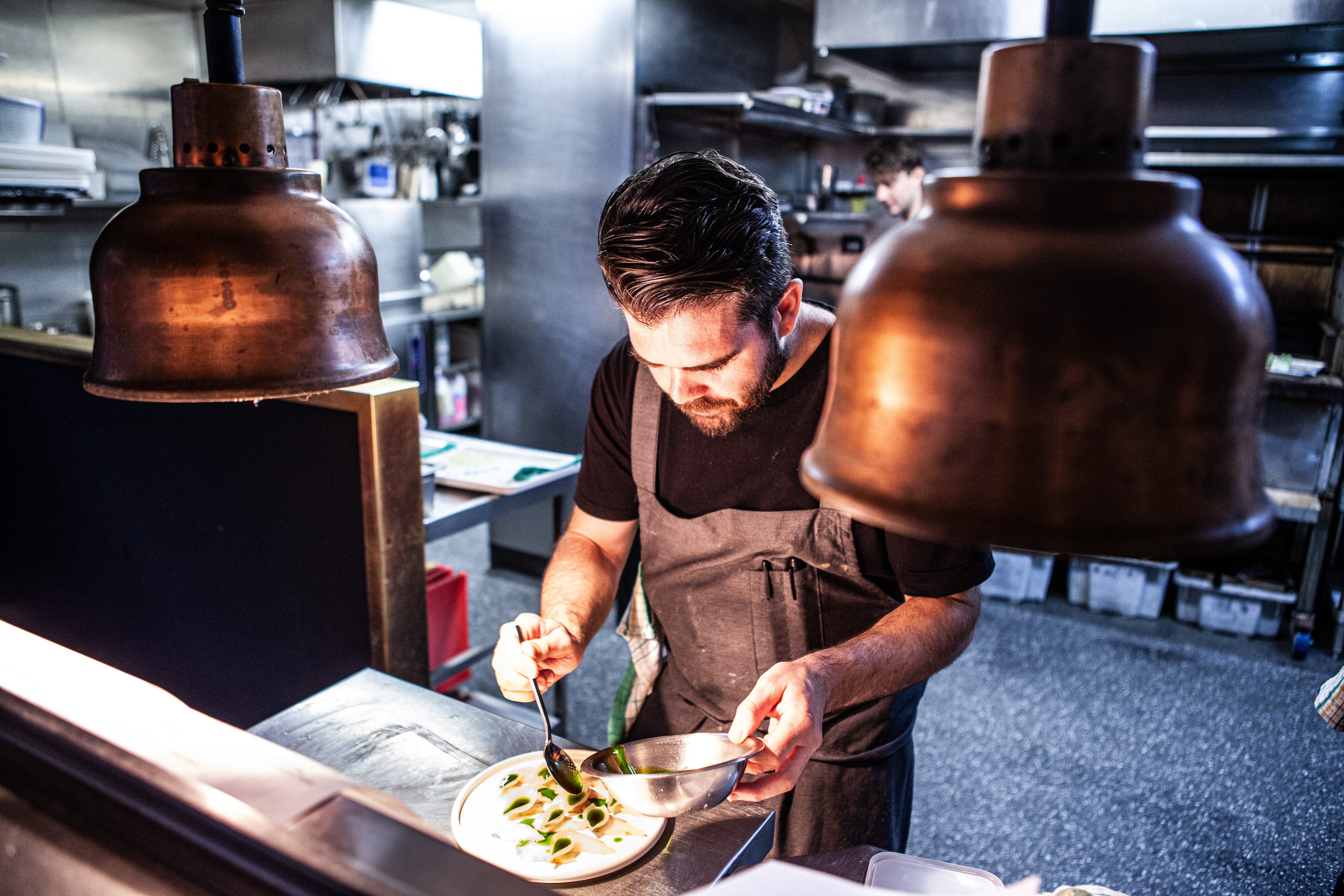 That outlook changed once the ball got rolling, with Wolfers realising the team could pull together a menu that would do justice to the Gerard's name. The offering mimics a dine-in style service, with some tweaks to ensure the food travels well and can be reheated. The set menu, which is available from Tuesday to Saturday, changes daily and always starts with one of the kitchen's signature woodfired breads. A main course with three sides is then topped off with a dessert. 
The effort paid off. According to Hurley, data collected from Gerard's online retail shop, where customers place their orders, shows a new audience has been reached. "We did see a different clientele coming through…people that I don't recall having been guests at the restaurant before," she says. 
Everything the restaurant is selling can be purchased through the site, which then captures a wide range of data. "We can see how many times people have ordered; what they're likely to spend; what night they like to order on," says Hurley. "It captures everything, which has been really useful. It means when people come in, if they haven't ordered up a bottle of wine you can say 'Oh did you want another bottle of Murdoch Hill?'. You have that talking point that you would normally have at a table." 
Combined with Wolfers' food, this level of service has resulted in a loyal following. "There's a lot of people telling us they hope we keep it going, when we reopen," says Hurley. "That's been a strong message. Ideally we'd like to; there's clearly two markets."
So, the team will keep doing takeaway and delivery for the foreseeable future. "There are still limitations on how many guests you can have in the restaurant at one time," says Wolfers. "That's a big factor obviously because you can only have 20 people in a room at a time and you've only got a certain amount of time allocated for a service."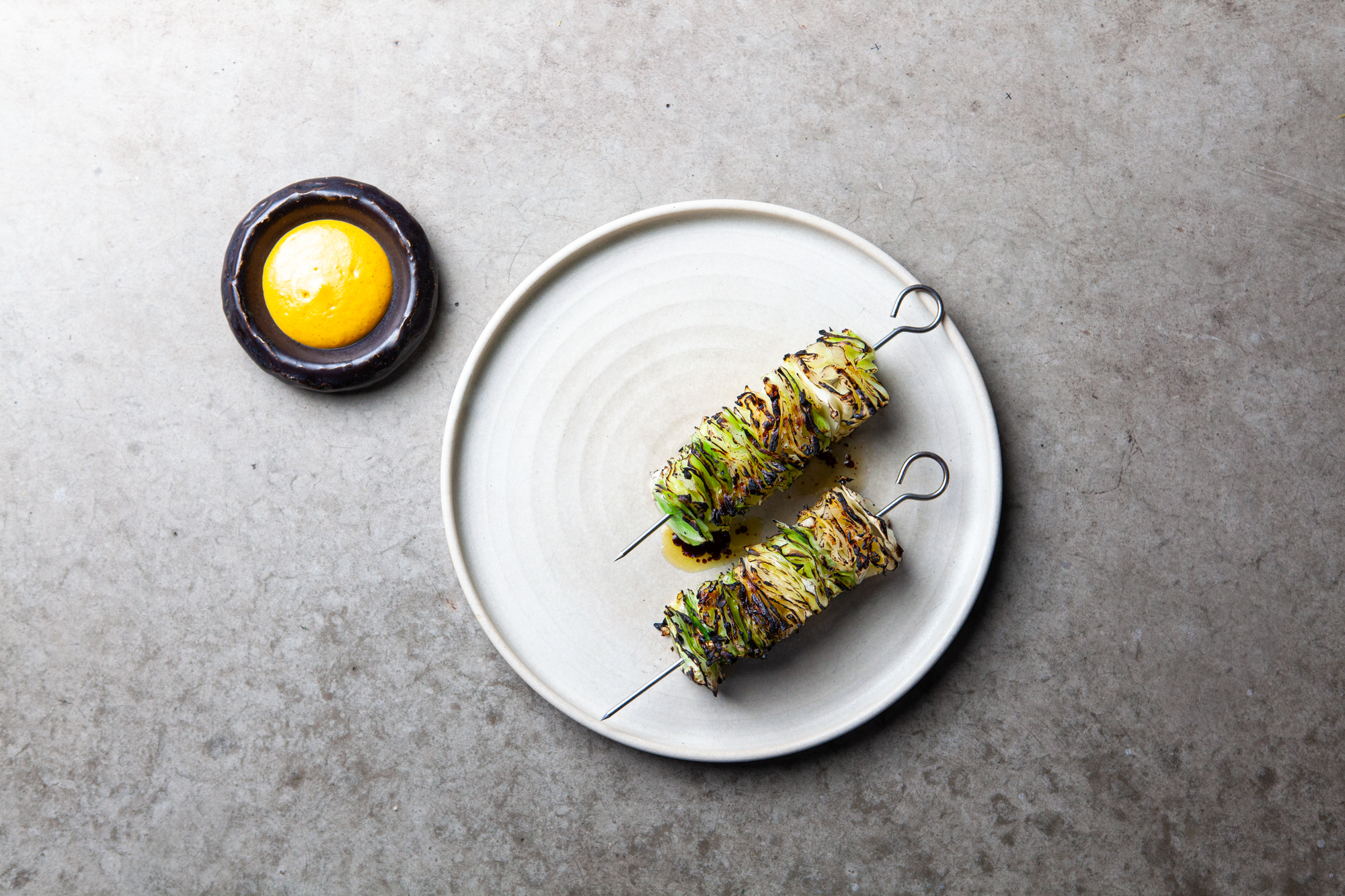 Now, the venue is entering a new phase of adaptation. After the Queensland government brought forward stage two of the 'reopening' to 1 June, an eDM was sent out to the Gerard's Bistro database. "As soon as that went out, we went 'okay, the phone's going to go off', and it did," says Hurley. 
On Thursday 4 June, the team welcomed back their first dine-in guests. To manage takeaway, while maintaining a premium dining experience for those eating in, Hurley and Wolfers have worked together closely to develop the ideal approach. 
"We've tried to keep it to [takeaway] being picked up or delivered by 6.30, and then starting dinner reservations from 6.30 onwards," says Hurley. 
In effect, takeaway is treated as a third seating. The biggest hurdle has been getting the right reservation system in place. "Programming the diary to have it understand how to take just 20 people and have that crossover was a bit of a challenge."
Wolfers adds, "It's trial and error at the moment, but I think that's a good way of keeping the vibe in the restaurant."
It also streamlines processes for the kitchen and front of house. Getting takeaway orders out the door early means each set of guests gets the team's full attention. "We're trying to keep it separate but it's still the same," says Wolfers. "It's coming out of the same kitchen and the same love was put into the food." 
The dine-in offering has been adjusted slightly to reflect the venue's evolution. Dishes will be similar, with the daily changing set menu now a feature for dine-in too, but seated guests can expect the full experience with wine service and slightly more refined presentation. 
"It's been sort of good for us because it's given us the opportunity to change our model slightly and just offer something slightly different," says Wolfers. "We're going to be changing the menu every single day. We can do so much. We're not going back to exactly what we were doing before."